Salomon Running - Trail experience

We need breaks, to keep up with the pulse and energy from the city. And luckily there's lots of places close to home, where you find peace and fresh air, it's all about being curious and willing to explore new paths and trails.

For Salomon I arranged for a smaller running community to be a part of the SOUL TRAIL race. Soul Trail is led by DGI & locals, and ecourage locals and runners to experience the value in local nature and forest.

For the day an amount of 10-15 runners was suited up in all Salomon and raced the Soul Trail in Rudeskov, Holte. We took the win of every distance, 5km, 10km and half marathon - and even better, the Copenhagen asphalt runners eas intrugued and got an urge to do more trail running. The event ended with coffee and croissants from Prolog.

Concept & idea: Me
Client: Salomon Running
Runners: Victoria Rosbjerg, Sandra Strandberg, Jasmin Hyldborg, annikka Rudegaard, Patricia Thyberg, Katrine Storgaard, Ditlev Rosing, Leo, William Sivert, Christopher Meulengratch & Kristoffer Dahy Ernst.
photos: Simon Birk
Creative direction: Julie Hyld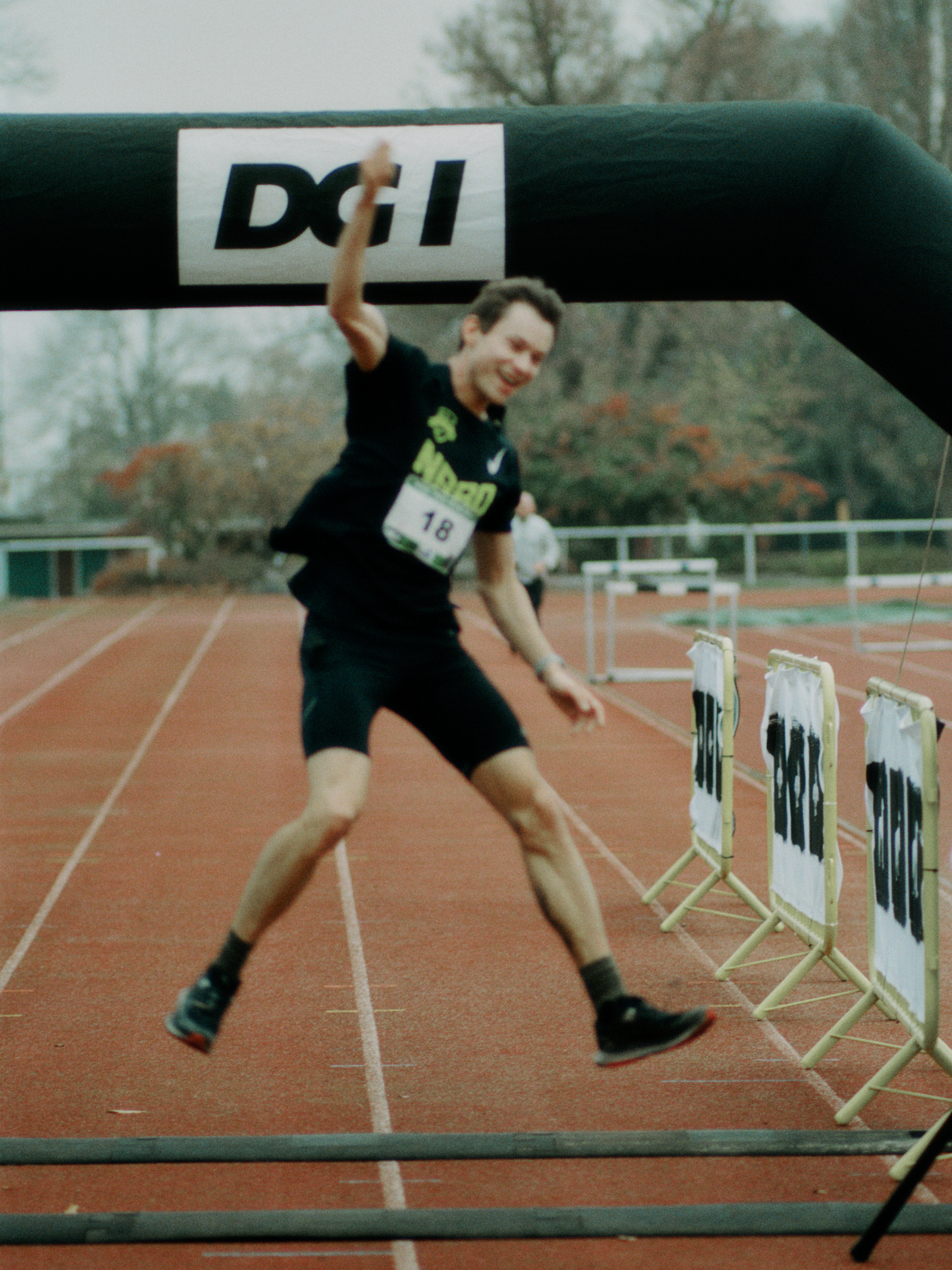 November 2021

s
so