Filippa K Core event

Patriksson Communication produced a core dinner event for Filippa K. The dinner was arranged to set focus on Filippa K's core collection and 10 people from the fashion industry were invited. To present the core collection the danish poet, Victor Boy Lindholm, immersed himself into Filippa K's core collection and afterwards wrote and performed a beautiful poem about the collection.
Flowers were handpicked and done by the local flowershop Stalks And Roots, white customized curtains were delivered from Arne Aksel and pescatarian food was served by .506. It all created an inspiring, but simple setting to represent the core collection. Patriksson Communication were lead on the creative concept, production and selection of images.


PROJECT NAME: Core Dinner
GOAL:
Create a community feeling for Filippa K

OUR TASK
-Creative Direction

- Idea generation

- Event organization
- Invitation and negotiation
- Seeding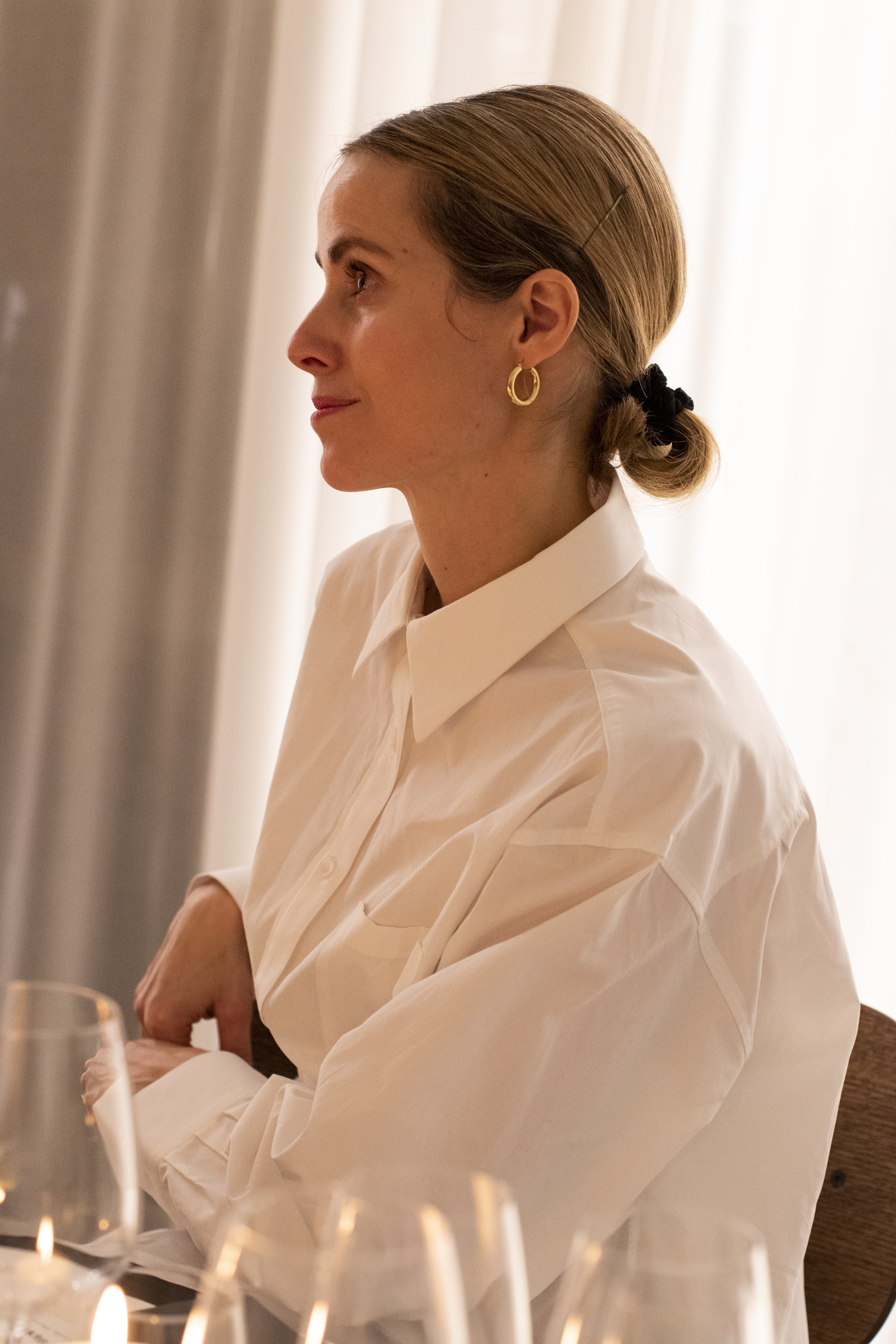 s
so