Arc'Teryx - Mushroom hunt
For Arc'Teryx activation in Denmark, I created a full experience in the woods, for a whole day of outdoor curiosity and learning. We started out in the morning, meeting a local mushroom and local-nature expert, that went through the season and what to expect. From here we set out to find specific mushrooms in the forest, giving us information enough so we could experience it ourselves.

After 3,5 hours, we had collected so many mushrooms that we called it a day!

From here we headed straight to Fabro, an amazing low-key pasta restaurant in central Copenhagen, where we cleaned the mushrooms, made pasta and ate it together. An amazing day, learning from start to finish, how much knowledge and knowhow it takes, to get that kind of food on the table.

For the entire experience I had teamed up with Prolog Coffee and Fabro, for delicious sandwiches, coffee and cookies in the woods, and Pasta at the end of the day.




Concept & idea: Me
Client: Arc'Teryx
Images: Me
Attendees: Sarah Dahl, Simon Wick, Rebekka Midfjord, Kirstin Liljengren, Julius Juul, Sandra Strandberg, Jon Hjelholt, Sebastian Quistorff, Frederik Brandi, Katrine Mari Storgaard, Laura Julie Holm & Matthæus.
photos: Julie Hyld
Creative direction: Julie Hyld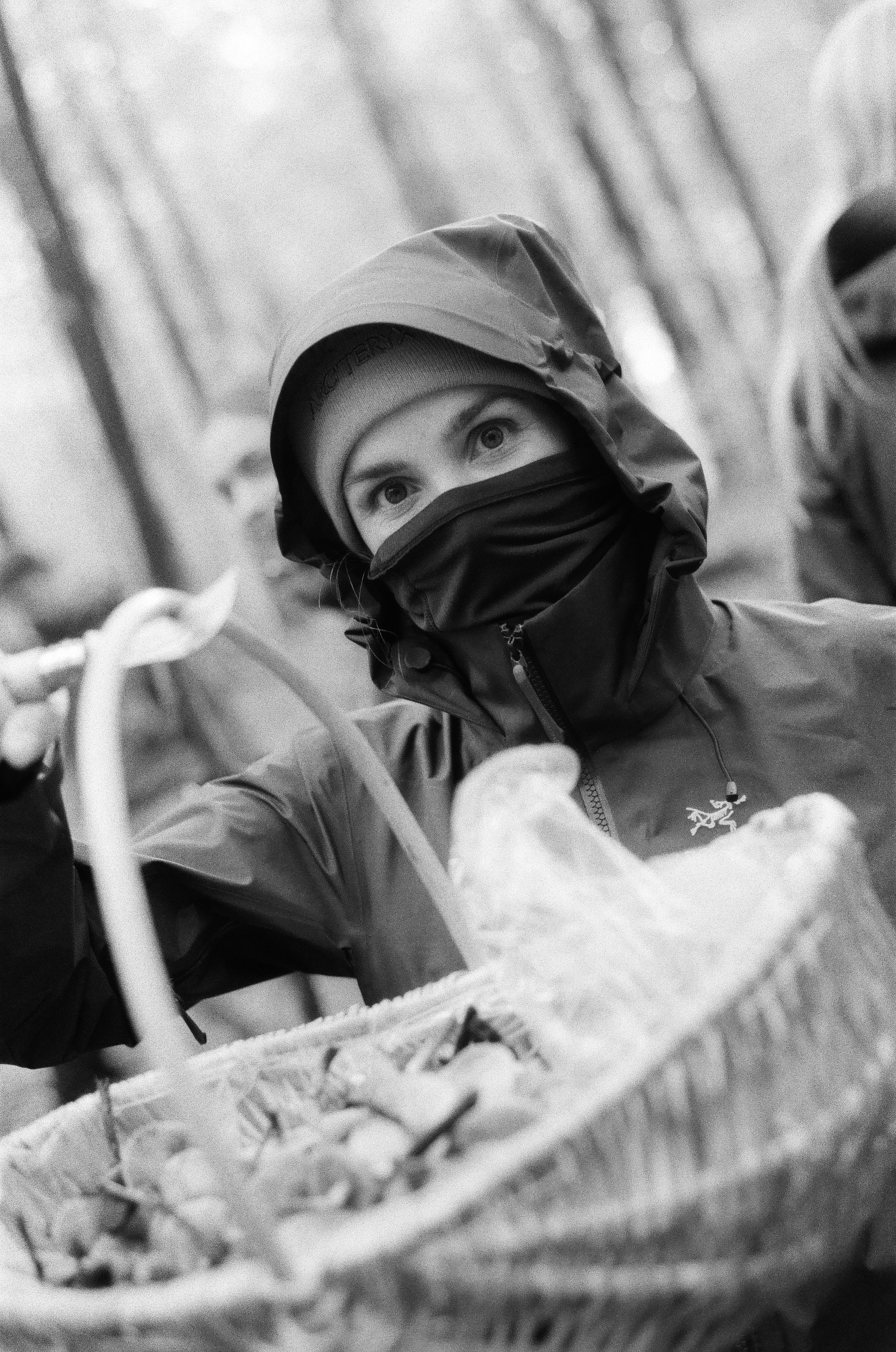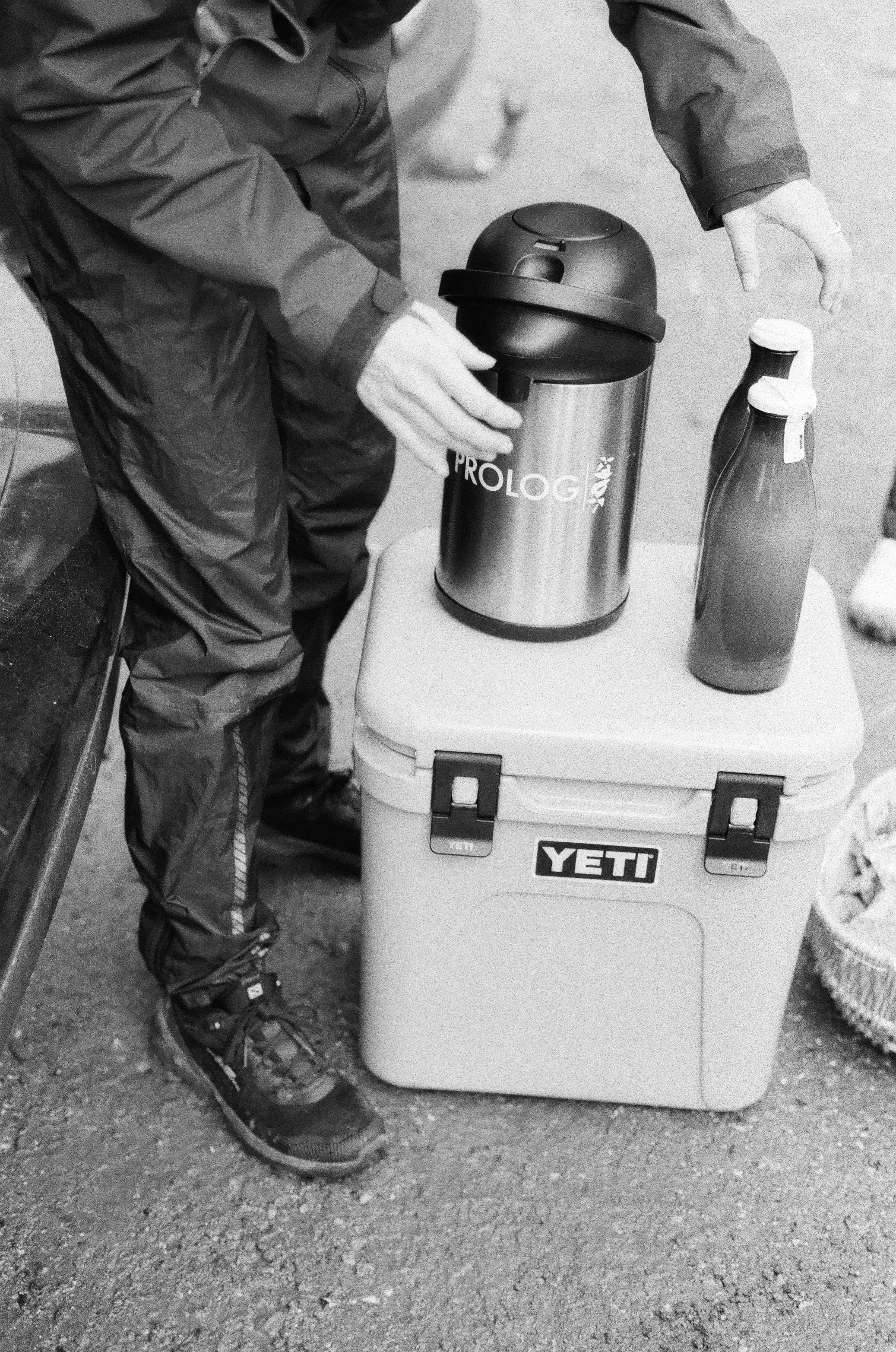 Oktober 2022

s
so