Adidas Running - Pre Raceday

Leading up to Copenhagen Half Marathon, I teamed up with Adidas Running and Jon Hjelholt to capture the atmosphere and visualize the two final hard sessions of getting in race shape.
We/he followed the girls on their session in Copenhagen, and a group of guys doing on an old abandoned airport.
The final creative work consited of 2 x stills and 2 x reels for Instagram.

PROJECT NAME: Adidas Adios Pro 3.0 x Copenhagen Half
GOAL: Getting race ready
ATHLETES: Sandra Strandberg, Victoria Rosberg, Julie Hyld, Asmund Biesbjerg, William Sivert, Christopher Meulengratch, Simon Pyll & Sebastian Clausen.

MY TASK
- Sports Brand Consultant

- Creative Direction

- Finding runners/talents

- Brand Storytelling

- Idea Generation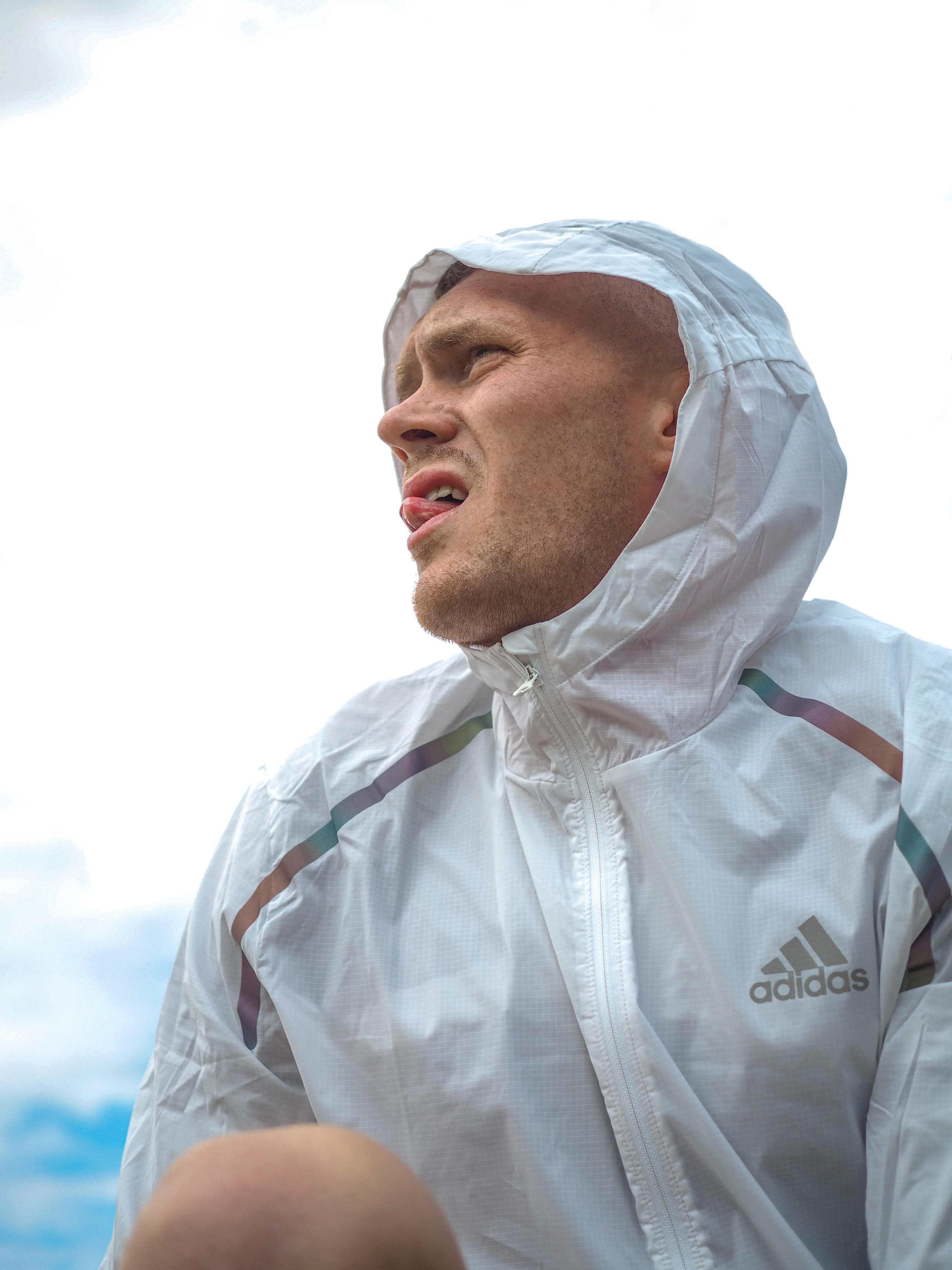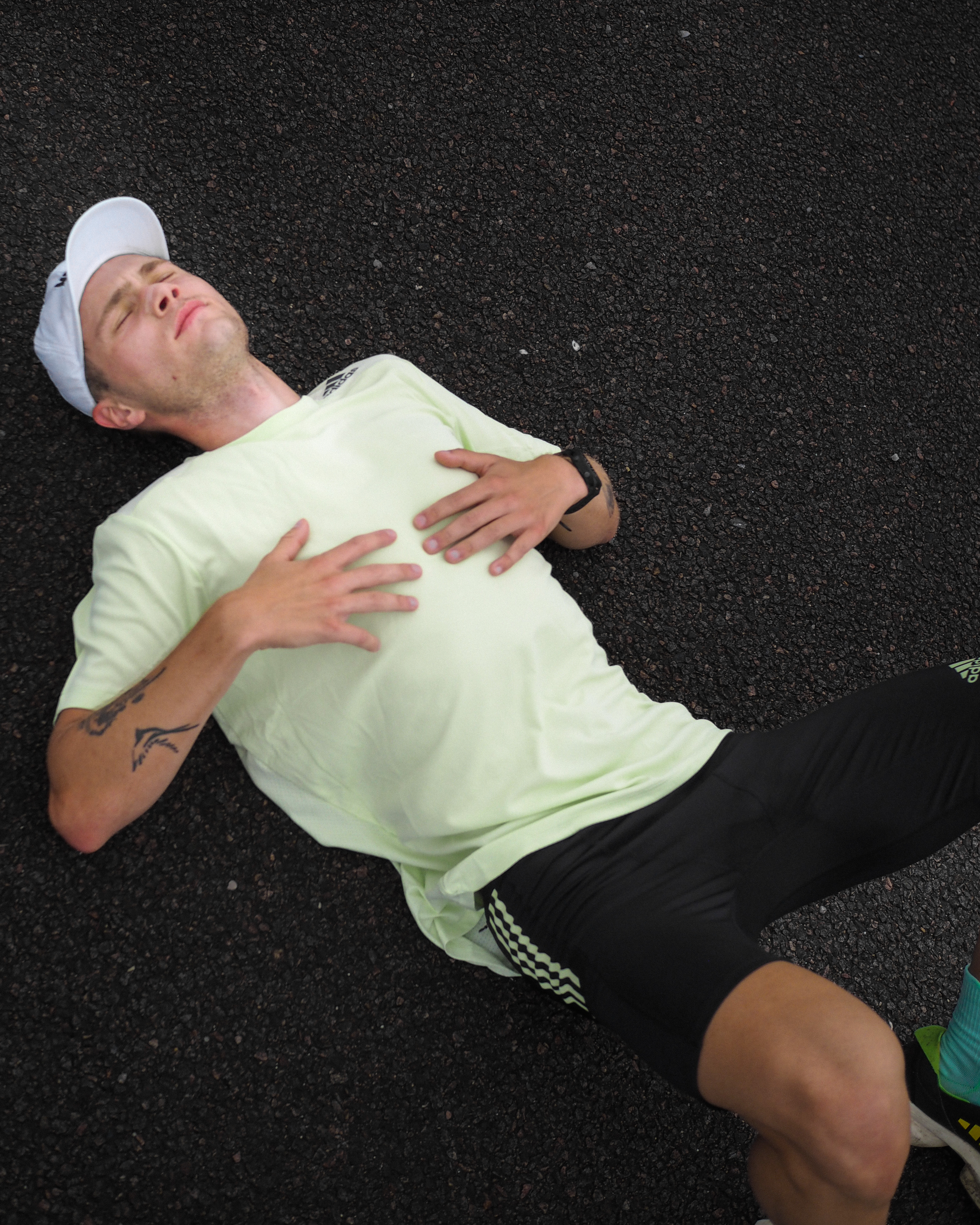 August 2022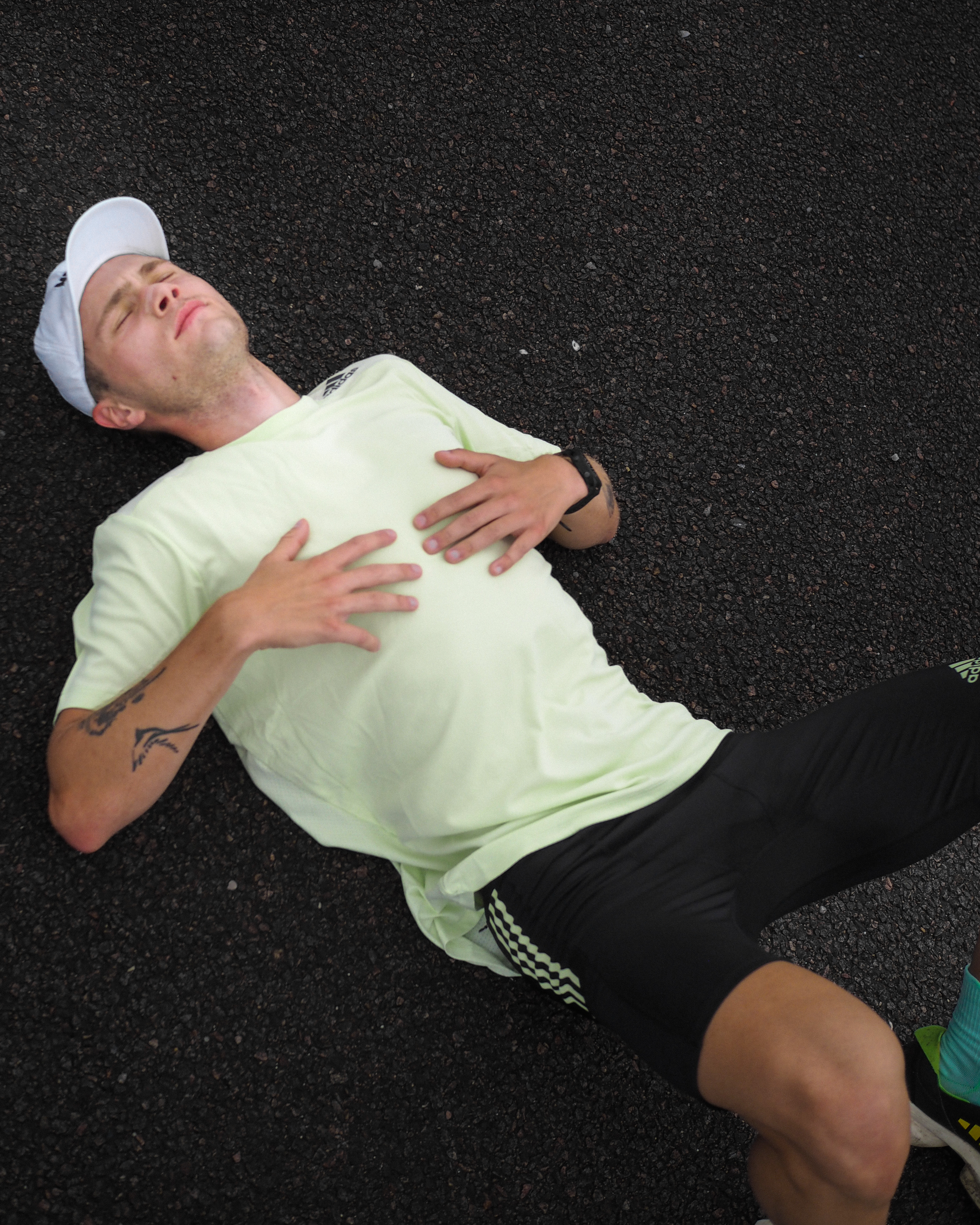 s
so