7 Days Active - CPHFW SS23
During Copenhagen Fashion Week SS23, we came up with the idea to host a training everyday during the entire fashion week – just as the name "7 Days Active".
We hosted a functional workout consisting of cardio & strenght, a run in collaboration with Office Magazine & Prolog Coffee, a climbing session in Blocs & Walls and lastly an all female HIIT workout.
For the week the brand teamed up with Audi to bring people around in electric cars.

PROJECT NAME: 7 Days Active SS23
GOAL:
Event & Communty

MY TASK
- Sports Brand Consultant

- Inviting

- Press release

- Organize

- Agreement with trainers

- Coordination of content
photos: Bjarke Johansson, Asmund Biesbjerg & Me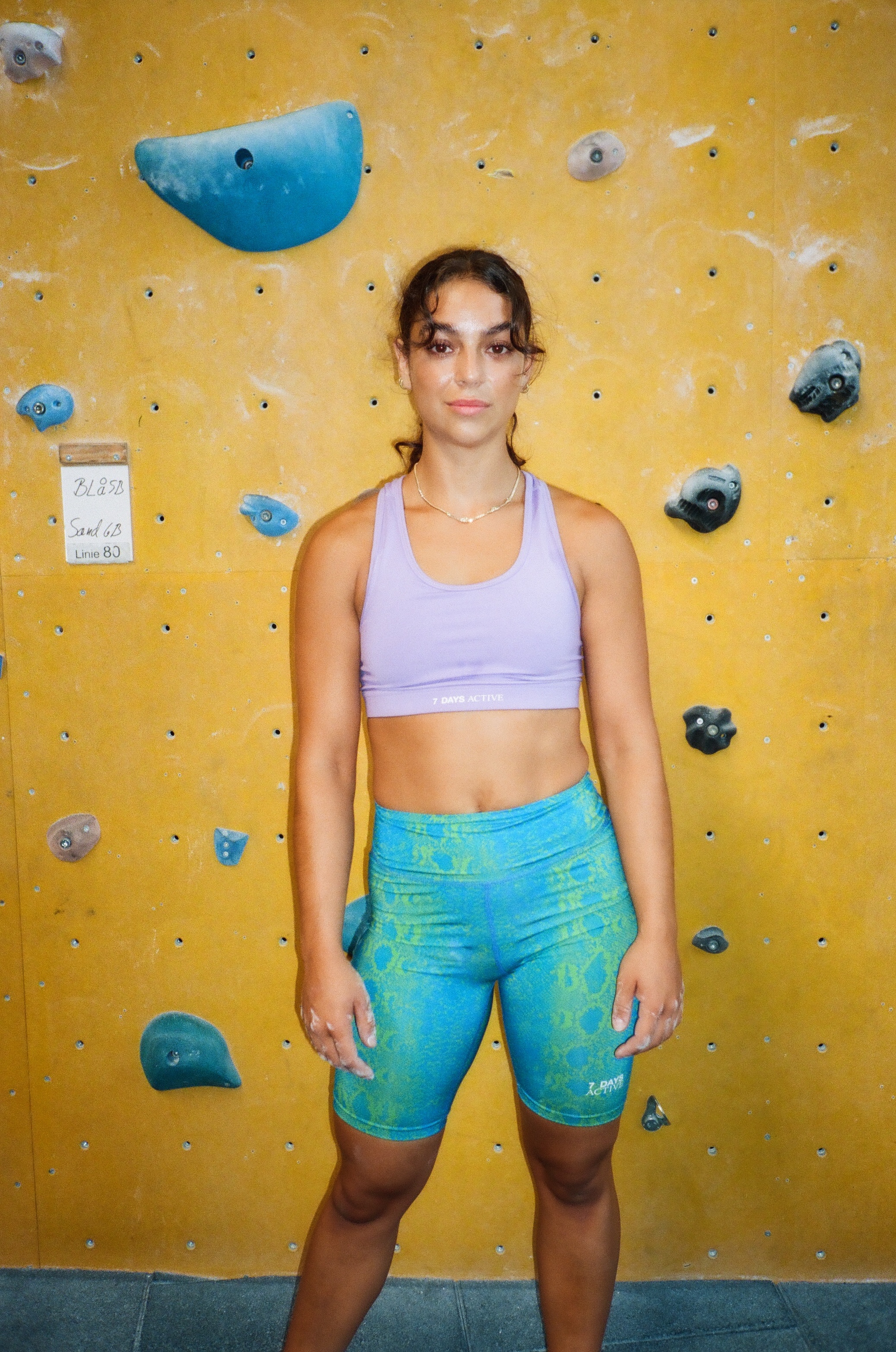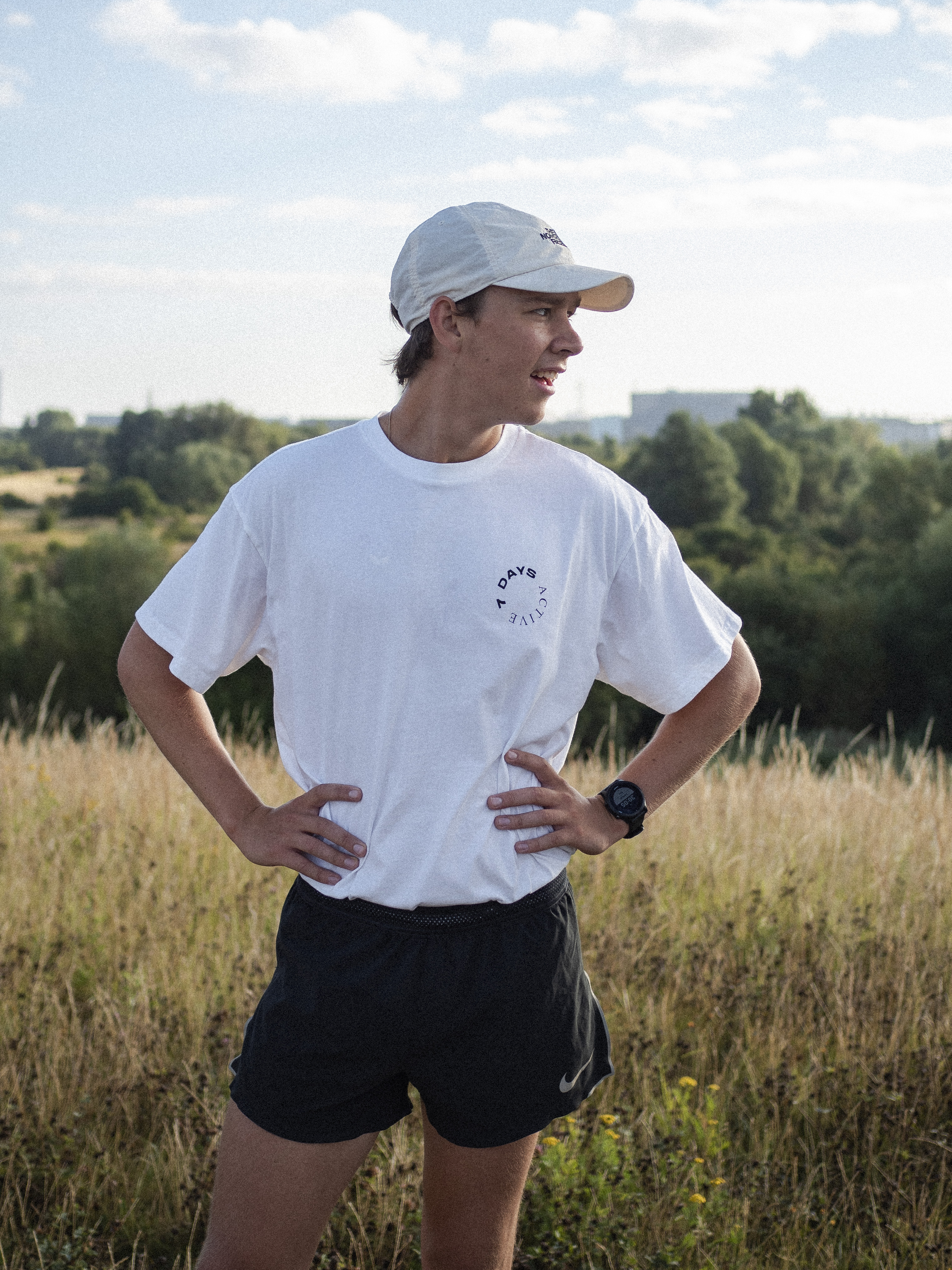 August 2022

s
so